HELLO BEHIND. I have no excuses - aside from moving the only life I've ever known in New York State to North Carolina (more to come on that) - for my actions. It's amazing how many times since I've moved into my new place someone has said "that's cute!" and every time I say "oh, I got that in my POPSUGAR box!" This is likely old news, but here are my beloved July and August POPSUGAR Must Have boxes. Interested in getting in on the action? The boxes are around $40 a month (less if you sign up for multiple months) and are ALWAYS amazing and valued at over $100. I'm totally addicted and look forward to my little gift to myself every month. It was definitely one of the first addresses I changed when I moved. Here is a link to sign up for yourself or a friend and use the code "REFER5" to save $5, enjoy!
JULY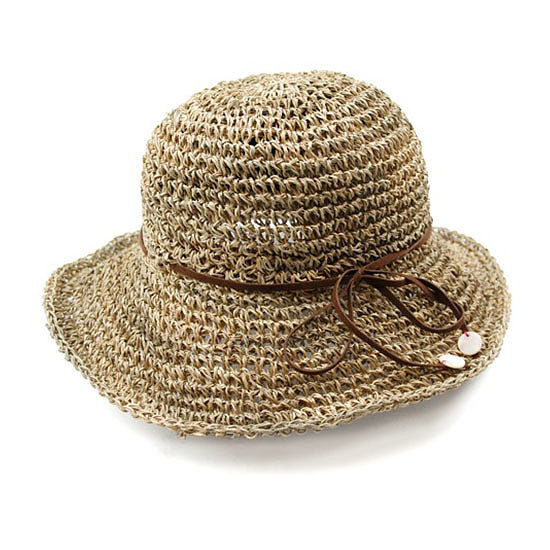 Michael Star's Beach Hat (Must Have Fashion) - $48 - Love the idea of this hat, something floppy and cute for summer! The only problem? It really doesn't fit my "I didn't know I had a big one until I tried this hat on" head. Luckily, it fit Miss Megan's head so it was gifted to her.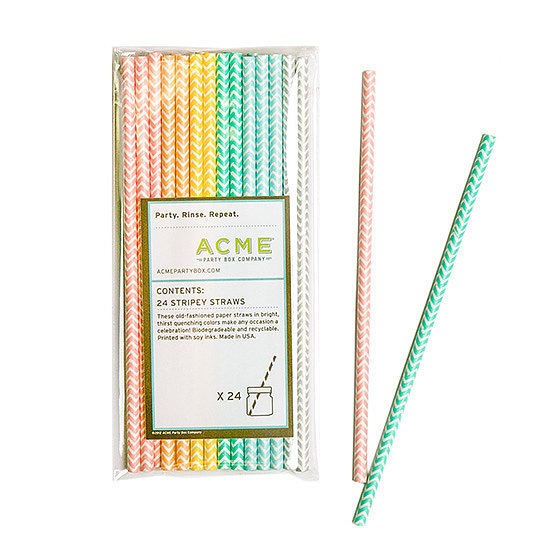 Acme Party Box Company Pastel Chevron Straws (Must Have Home) - $7 - How ADORBS are these straws?! Definitely will be out for my next gathering that involves mason jars.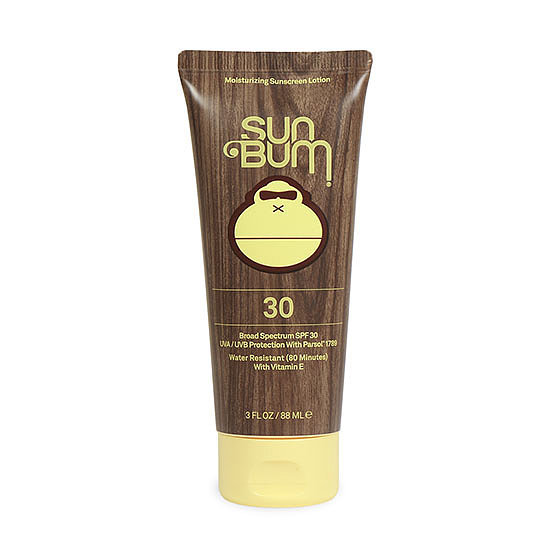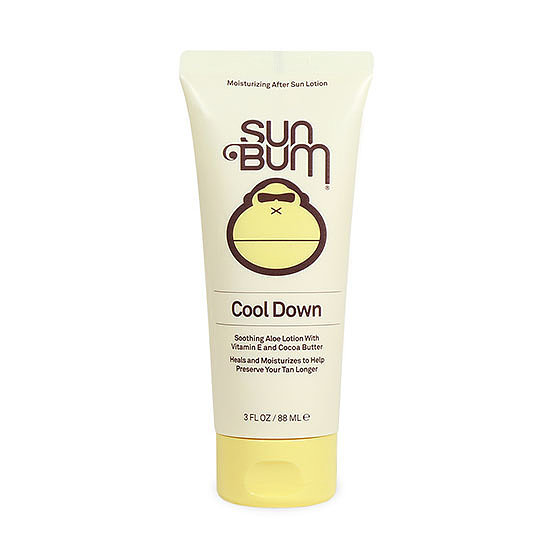 Sun Bum Moisturizing Sunscreen and Cool Down Hydrating Lotion (Must Have Beauty) -$11.99 and $7.99 - I am obsessed with the logo and packaging of these. Plus they smell amazing. Great add in a summer box!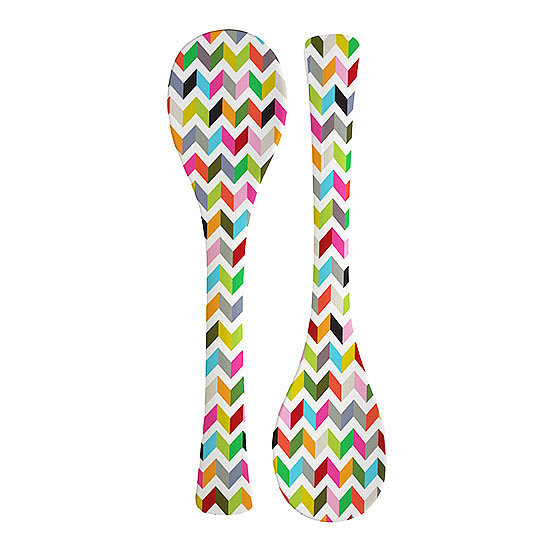 French Bull Ziggy Salad Servers (Must Have Home) - $12 - I have gotten so many compliments on these already! I have them sitting on my stove right now as kind of spoon holders. Love the pattern and colors!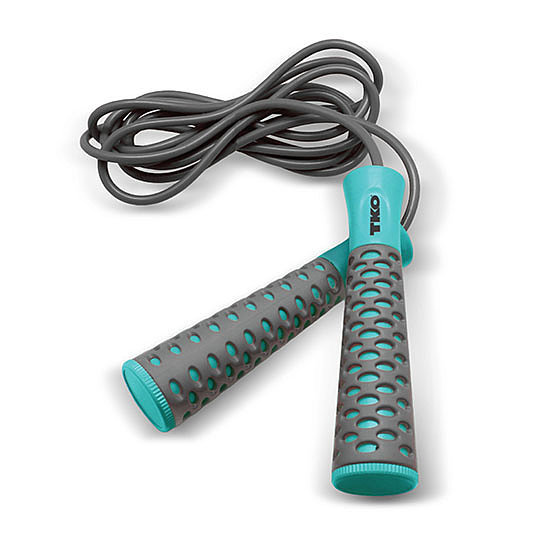 TKO Jump Rope With Soft Grip Handles (Must Have Fitness) - $12 -  Jump roping is an exercise I can get behind. Apparently you can burn up to 170 calories in just 15 minutes, will love trying these out. I bet my neighbors below me will love me trying them out too. #topfloorbetches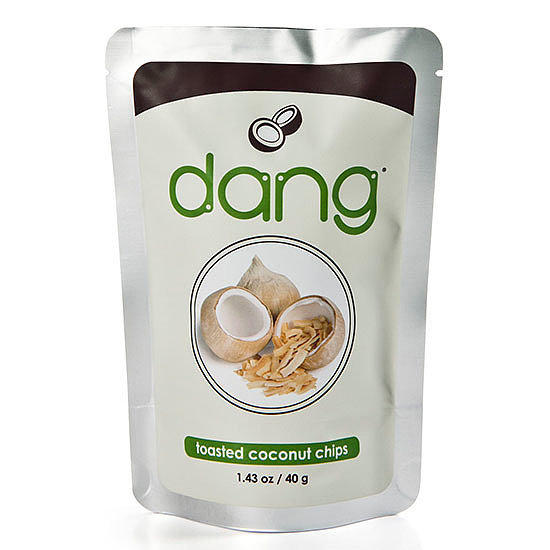 Dang Foods Toasted Coconut Chips (Must Have Food) - $4.65 - I really don't like coconut at all, but a lot of people do! This was gifted to my Lunch Bunch, hope you enjoyed! Cute company name!
Revlon Bold Lacquer Length & Volume Mascara (Special Extra) - $7.99 - I have been using this mascara since I got it and am still loving it! Great formula and brush, will definitely repurchase!
TOTAL VALUE OF JULY BOX: $111.62
AUGUST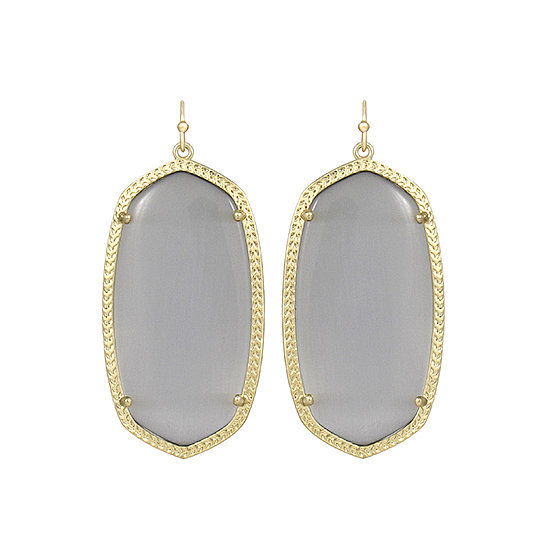 Kendra Scott Elle Earrings in Slate (Must Have Fashion) - $52 - How beautiful are these earrings?! I love the neutral color and classiness to them. I actually was suppose to get these in my box - it was on my card and Cojo got them! - but they weren't in my box. Luckily POPSUGAR MH's customer service is amazing and they sent me a pair immediately. Thank you so much, I really appreciate it and love them!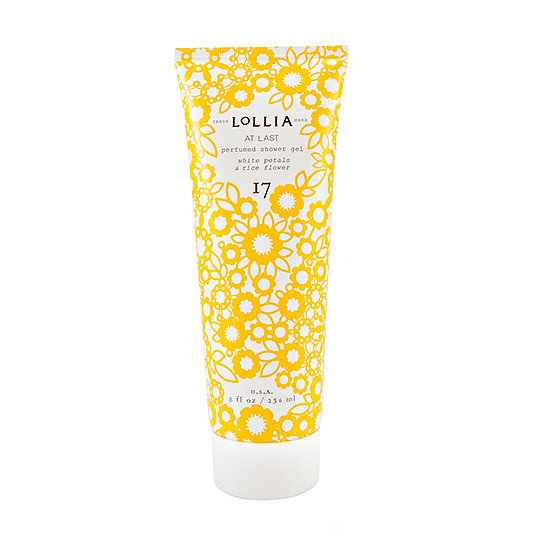 Lollia At Last Perfumed Shower Gel (Must Have Beauty) - $22 - This shower gel smells so good and the packaging is so pretty! I put this in my guest bathroom in my new place!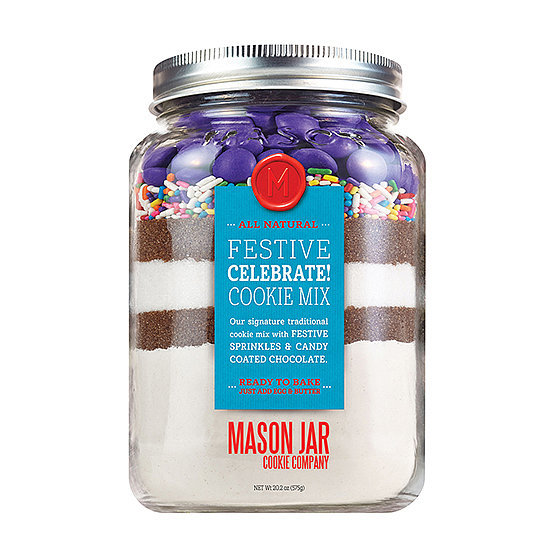 The Mason Jar Cookie Company Celebrate! (Must Have Food) - $12.99 - Mason jars? Yes. Cookies? Yes. Celebrate!? Yes. Easy? I'm in. Can't wait to try these! All you need are eggs and vanilla, yum!!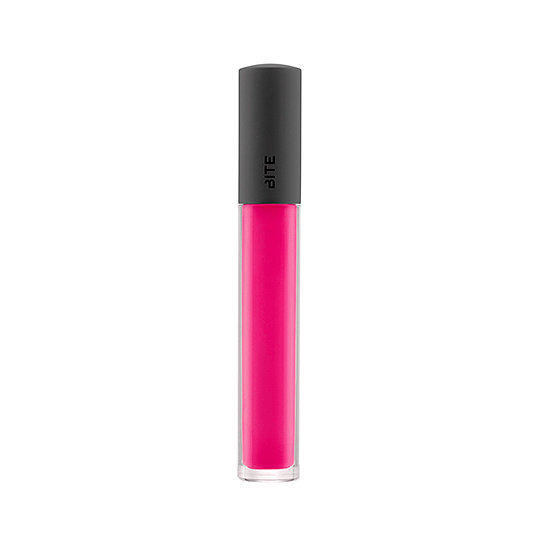 Bite Beauty Lush Fruit Lip (Must Have Beauty) - $22 - I have heard so much about Bite Beauty on YouTube, so excited to have my own product! This gloss is really true to color and not as sticky as some other formulas. The packaging makes it feel really high end.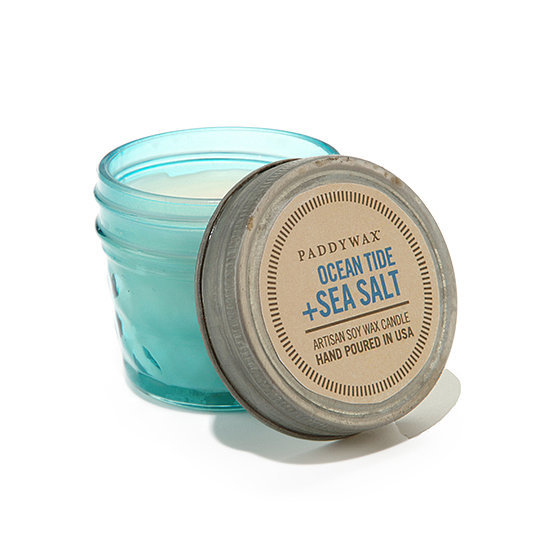 Paddywax Ocean Tide + Sea Salt Mini Jar Candle (Must Have Home) - $10 - This candle color and sent is EXACTLY what I love and am going for in my new place. Cool hues and relaxing and calming sents. It's adorable and looks great on my mantle.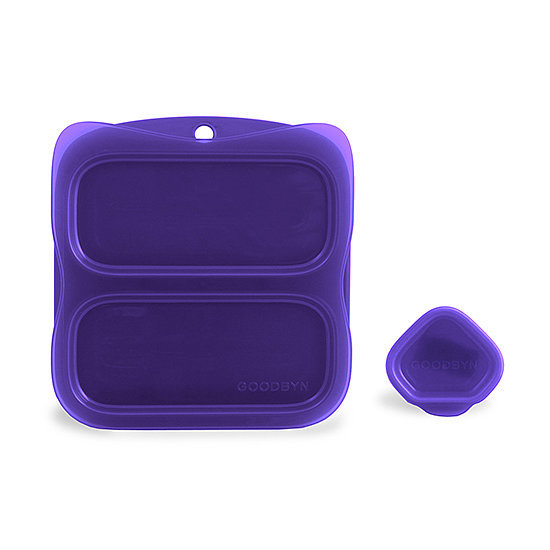 Goodbyn Purple Small Meal and Dipper Set (Must Have Home) - $5.50 - I am always that person that makes a great, multiple ingredient lunch and forgets the salad dressing or other condiment. So smart that this comes with a dipper/condiment container!
thinkThin Brownie Crunch High Protein Bar (Special Extra) - $1.99 - I enjoyed this month's food extra. It has 20 grams of protein and zero grams of sugar and didn't taste like fake chocolate.
TOTAL VALUE OF AUGUST BOX: $126.48